An attack to commit a Cyber Crime can be called as a Cyber Attack! When it comes to the Internet, you are sure to acquire some malware, if you visit malicious websites without proper protection. At the minimum, you need an antivirus and a firewall. You also need to stay and steer clear of different types of cybercriminals trying to make money at your cost.
Let us have a look at the common types of cybercrime and how to deal with them.
It is important to note that a computer, Internet or computer technology has to be involved, and when the use of any of the following techniques or activities is made to carry out a crime or illegal activity – only then can it be classified as a Cybercrime. The list of course, is not exhaustive – it is only indicative!
Identity theft
Identity theft and fraud is one of the most common types of cybercrime. The term Identity Theft is used, when a person purports to be some other person, with a view to creating a fraud for financial gains. When this is done online on the Internet, its is called Online Identity Theft. The most common source to steal identity information of others, are data breaches affecting government or federal websites. It can be data breaches of private websites too, that contain important information such as – credit card information, address, email ID's, etc.
Ransomware
This is one of the detestable malware-based attacks. Ransomware enters your computer network and encrypts your files using public-key encryption, and unlike other malware this encryption key remains on the hacker's server. Attacked users are then asked to pay huge ransoms to receive this private key.
Sourced from: http://www.thewindowsclub.com/types-cybercrime
DISSEMINATION OF OFFENSIVE MATERIALS
Content considered by some to be objectionable exists in abundance in cyberspace. This includes, among much else, sexually explicit materials, racist propaganda, and instructions for the fabrication of incendiary and explosive devices. Telecommunications systems can also be used for harassing, threatening or intrusive communications, from the traditional obscene telephone call to its contemporary manifestation in "cyber-stalking", in which persistent messages are sent to an unwilling recipient.
One man allegedly stole nude photographs of his former girlfriend and her new boyfriend and posted them on the Internet, along with her name, address and telephone number. The unfortunate couple, residents of Kenosha, Wisconsin, received phone calls and e-mails from strangers as far away as Denmark who said they had seen the photos on the Internet. Investigations also revealed that the suspect was maintaining records about the woman's movements and compiling information about her family (Spice and Sink 1999).
Sourced from:http://www.crime.hku.hk/cybercrime.htm
How to Protect Your Computer
Below are some key steps to protecting your computer from intrusion:
Keep Your Firewall Turned On: A firewall helps protect your computer from hackers who might try to gain access to crash it, delete information, or even steal passwords or other sensitive information. Software firewalls are widely recommended for single computers. The software is prepackaged on some operating systems or can be purchased for individual computers. For multiple networked computers, hardware routers typically provide firewall protection.
Install or Update Your Antivirus Software: Antivirus software is designed to prevent malicious software programs from embedding on your computer. If it detects malicious code, like a virus or a worm, it works to disarm or remove it. Viruses can infect computers without users' knowledge. Most types of antivirus software can be set up to update automatically.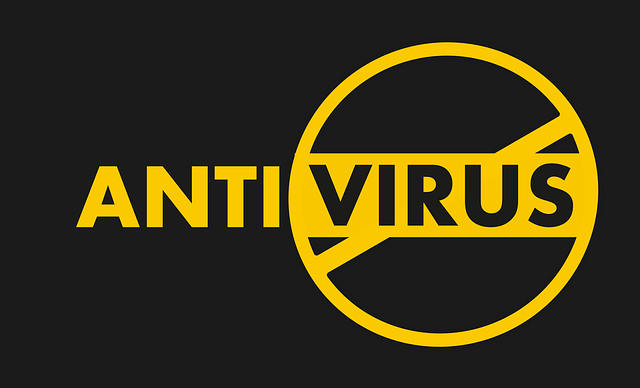 Install or Update Your Antispyware Technology: Spyware is just what it sounds like—software that is surreptitiously installed on your computer to let others peer into your activities on the computer. Some spyware collects information about you without your consent or produces unwanted pop-up ads on your web browser. Some operating systems offer free spyware protection, and inexpensive software is readily available for download on the Internet or at your local computer store. Be wary of ads on the Internet offering downloadable antispyware—in some cases these products may be fake and may actually contain spyware or other malicious code. It's like buying groceries—shop where you trust.
Keep Your Operating System Up to Date: Computer operating systems are periodically updated to stay in tune with technology requirements and to fix security holes. Be sure to install the updates to ensure your computer has the latest protection.
Sourced from: https://www.fbi.gov/investigate/cyber